Welcome to Hardwood Flooring Unfinished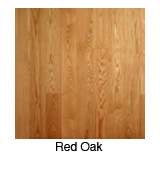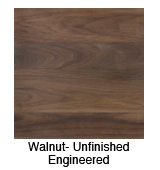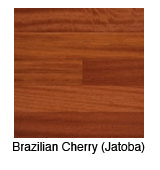 It's What YOU Want

Choose your own stain and get a greater selection of plank sizes by going with unfinished hardwood flooring. The oldest form of flooring, unfinished hardwood provides a larger area for testing stains, allowing you to find the right finish, and blends in better with existing materials. Unfinished solid hardwood also comes in larger plank sizes and smaller strips. Engineered unfinished flooring, on the other hand, brings together ease of installation on every floor of a house with unlimited finish options.

Installing

Unfinished solid flooring is installed over wood subfloors or is created with a floor joist system. Installation involves nailing or stapling. Most solid unfinished flooring is 3/4ths of an inch to one inch thick and 2.25 to five or seven inches wide. Smaller strip sizes are also available, and unfinished hardwood flooring can be 5/16ths to one-half of an inch thick and 1.25 inches wide. Unfinished solid hardwood is considered the highest-quality flooring product available, and installing thinner strips of this top-notch wood results in lower vertical floor height.

Unfinished? No Problem

Unfinished engineered flooring, on the other hand, comes in few sizes but can be added to any floor in the house. Able to withstand moisture and heat, unfinished engineered flooring expands and contracts less than solid hardwood and can be placed over concrete or radiant in floor heat.
Unfinished flooring can take up to a few weeks to install, and the space during that time needs to be clean and untouched. If you want attractive and high-quality flooring for your home, consider installing unfinished hardwood flooring and find a finish that matches perfectly.